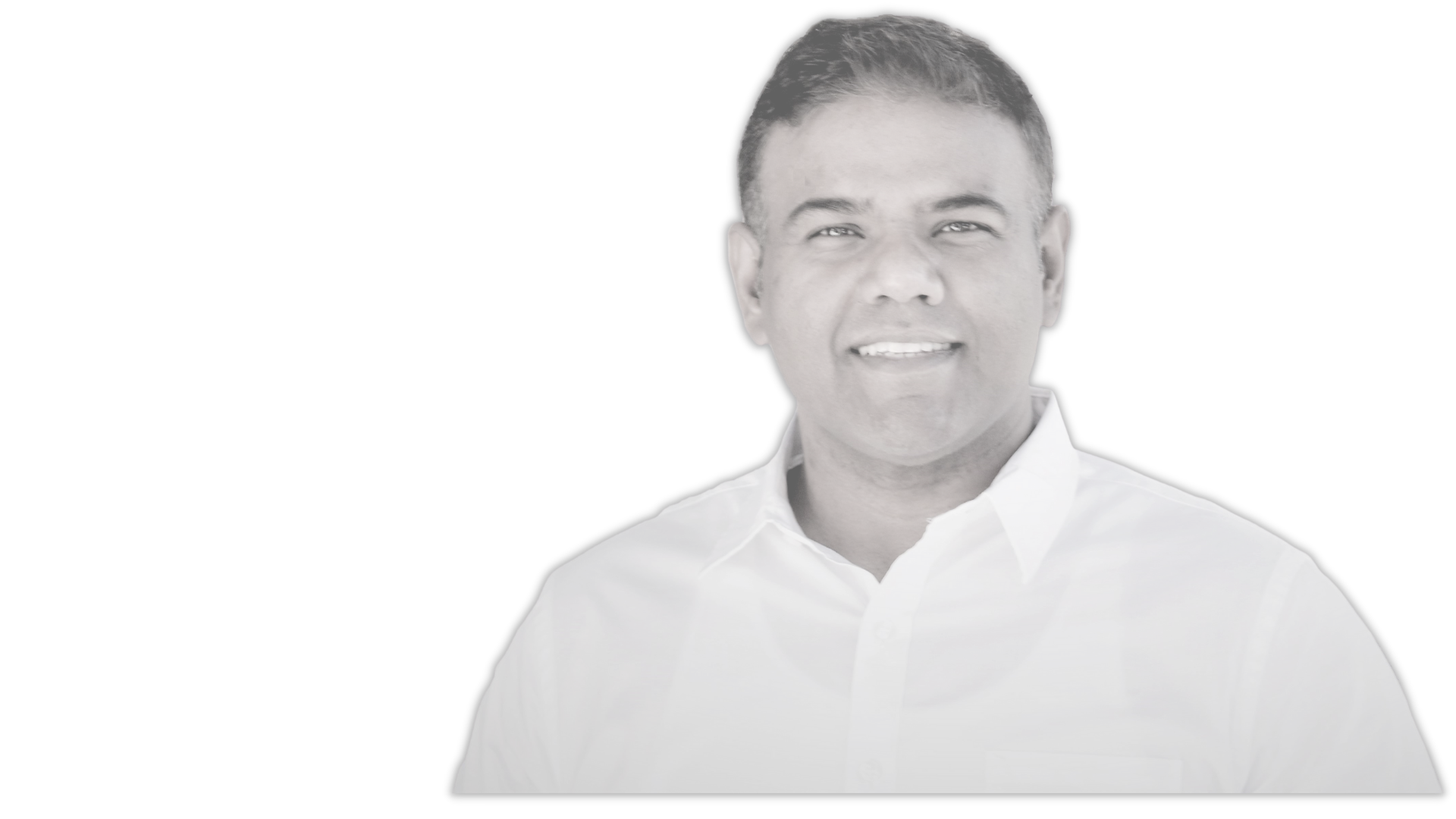 Welcome to ArsalanSiddiqui.com, I am an IT Consultant and I help my clients shape their data into a meaningful visualization and provide deep insight into how technology can solve business problems.
Enabled improved reporting efficiency and productivity for leading companies.
Arsalan Siddiqui is an information technology professional skilled in BI and Cloud Architect. He is proficient in analyzing current business processes, determining System requirements, and reporting needs, and configuring applications to match those needs while incorporating best business practices. Arsalan has excellent problem-solving, organizational, and communication skills. He has excellent presenting IT product capabilities and confidence when demonstrating the technology to customers. He holds a bachelor of science in information technology and Healthcare informational technology from the university of phoenix, and he served multiple industries as an IT consultant, including Federal Aviation Contracts, US Government, Healthcare, Retail, Oil & Gas, and Banking.
Dept. of Veteran Affairs | Washington, DC
Data visualization specialist
June 2020 - Present

L3Harris Technologies | Dallas, TX
Principal Lead SAP, Tableau and Power BI Analytics & Reporting
October 2018 - May 2020

Westinghouse Nuclear | Cranberry, PA
Tableau Analytics & Reporting
October 2017 - Sept 2018

MD Anderson Cancer Center | Houston, TX
Principal Tableau and Crystal Reporting
Jan 2015 - June 2015

Qatargas Operating Company LTD | Doha, Qatar
Business Analyst
June 2014 - Jan 2015

Raytheon Technologies | Dallas, TX
Principal Lead SAP BI Analytics & Reporting
July 2015 - Ocober 2017

Excel, Power BI, SQL, DAX, SSMS, SSIS, SSRS, SharePoint, Planner, MS Team, and MS365 Office suite.


SAP BI/BW, Crystal Reports, Business Objects, and SAP BODS


T
ableau Desktop, Tableau Server, Tableau Prep, Tableau Online, and Tableau Public


Arsalan has strong knowledge of all phases of the Software Development Life Cycle. He wears multiple hats in the IT environment, including Developing, testing, migrating, administrating, security management, change control, and production support.