Data visualizations show you and your team the insights you need to make decisions with confidence.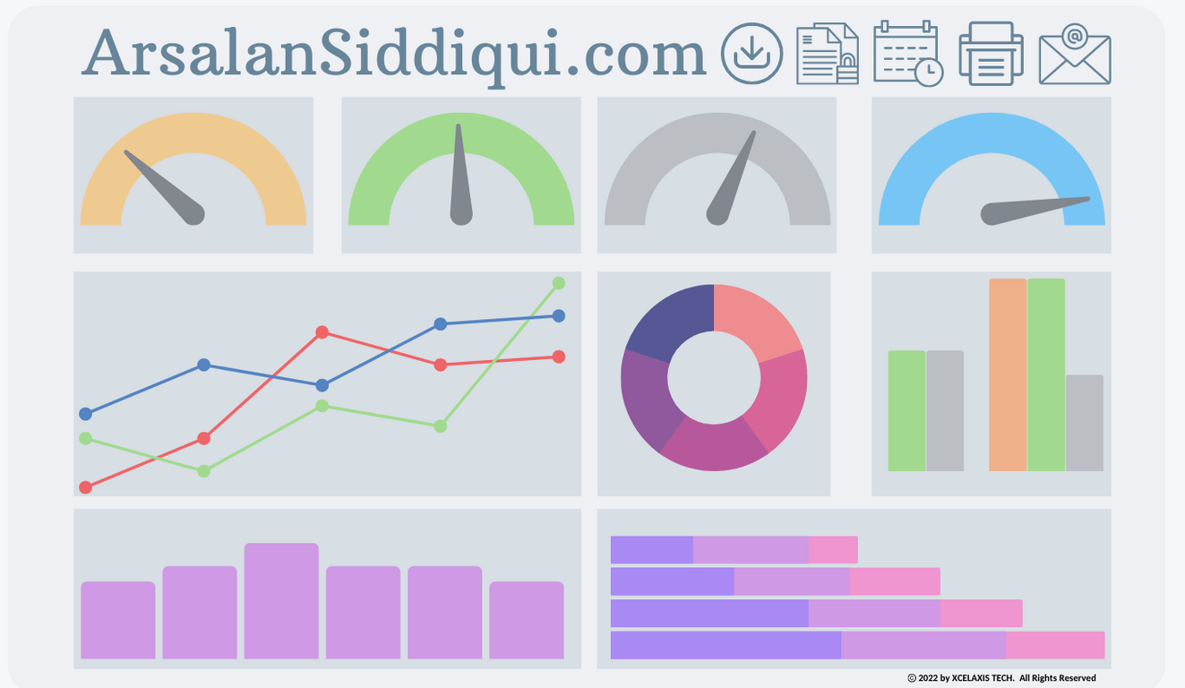 TRANSFORM DATA
INTO POWERFUL DASHBOARD
Enabled improved reporting efficiency and productivity for leading companies.
Create a modeled data source once and reuse it across your metrics. Create multiple metrics using a single model/data feed. Data modeling ensures you are always working with trusted, reusable and clean data to create powerful metrics with ease.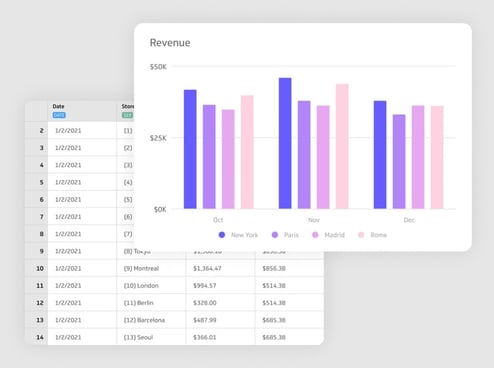 Metrics based approach
to Analytics
Metrics are quantifiable standards with built-in dimensions that you can reuse across your dashboards. A metric-centric architecture lets you specify what to measure and track when it comes to the health of your business and ensure you're always using clean, up-to-date, and trusted data.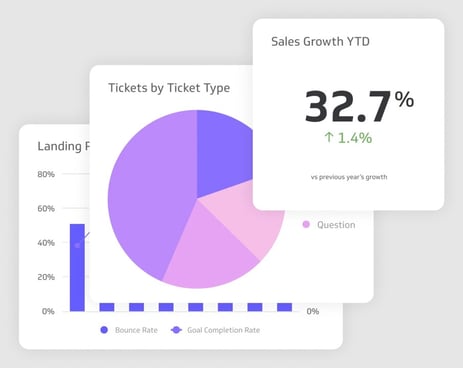 Live Dashboard Examples
Dashboard Templates
Dashboard Examples
Report Templates
Live Dashboard Examples
Dashboard Templates
Dashboard Examples
Report Templates
Live Dashboard Examples
Dashboard Templates
Dashboard Examples
Report Templates